Davianna Pomaika`i McGregor — Part One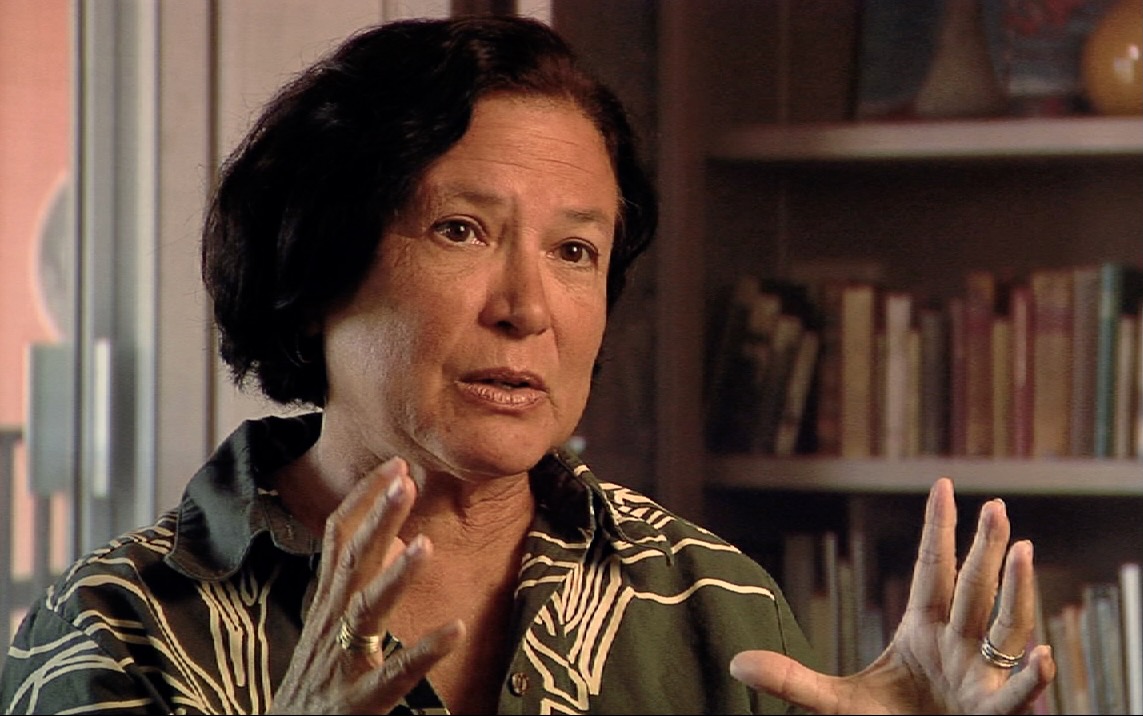 Native Hawaiian historian and land protector Davianna Pomaika`i McGregor is a leader in the Protect Kaho`olawe Ohana. In this Audio Archive episode, we discuss the U.S. military occupation of Kaho`olawe and the movement to return the sacred island to Native Hawaiian stewardship after 50 years of bombing by the Navy. This story of cultural and ecological restoration offers hope to indigenous people around the world.
This episode was produced and written by Callie Shanafelt Wong and Toby McLeod.
We welcome you to download and play the podcast for personal use. You may not, except with our express written permission, reproduce, distribute or commercially exploit this copyrighted content.