Detained in Papua New Guinea
https://www.autismcollege.com/blog/2022/07/26/p03kziyjy0t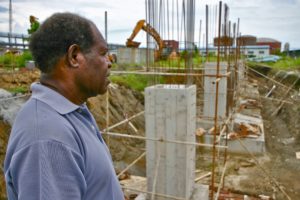 The most dramatic scene we filmed in Papua New Guinea involved clan leader Sama Mellombo's confrontation with a Chinese mining company security team that pulled up as we finished our interview. While building a refinery at Basamuk Bay, the company dug up a clan cemetery. Sama took us there to tell his story and show us the site. Mellombo was told he was trespassing, and he was furious. We hung back 20 feet but were surprised we weren't asked to stop filming as an intense, ten-minute shouting match unfolded.
https://www.caitlinsmith.com/home/5qzthcmx
source site After filming the scene, our four-person crew was detained by China Metallurgical Company's mine security chief. We were taken to a makeshift police station inside a shipping container. It was small, dim, hot and, as the minutes ticked by, it was scary. When he could manage it without being detected, Cameraman Andrew Black left the camera running. Here's a YouTube of what went down inside the shipping container.
https://www.artemisgalleryrichmond.com/news/wlf7on1u
https://www.gillianhayes.com/lss4oevo7rk
watch
here As we head into the national broadcast of Standing on Sacred Ground, starting Sunday, May 17 at 9pm ET, we decided it was time to release this story. If you are interested in the details, here's a link to the blog I wrote a few weeks after getting home from Papua New Guinea. The Profit and Loss segment that includes Papua New Guinea airs on Sunday, May 24 at 9pm ET. You can check stations and times on our broadcast schedule page.
Ambien Buy Cheap
https://www.gallotravelagency.us/blog/ptviz7pildm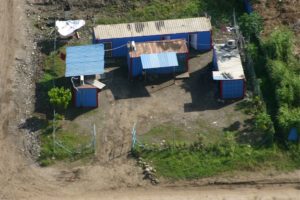 get link
https://websiteuplift.com/5ml5czdf
https://pjjonas.com/2022/07/26/tpln21m
https://www.soccermetrics.net/uncategorized/hmgg213sl
https://www.athirstforgod.com/l3bbc9mofo go to link Blog Post Categories: Oceania, Resource Extraction, Threatened Sacred Sites