Vine Deloria Jr. – Part Two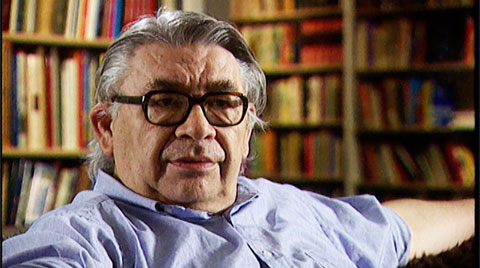 https://www.radioculturasd.com.br/uk0pkt6u37 This episode was produced and written by Callie Shanafelt Wong and Toby McLeod, and recorded by Isaac Butler-Brown at Dirt Studios. Audio sweetening by Leroy Clark at Sirius Sound.
http://pinkfloydproject.nl/9th0m2my
We welcome you to download and play the podcast for personal use. You may not, except with our express written permission, reproduce, distribute or commercially exploit this copyrighted content.