Vine Deloria Jr. – Part Two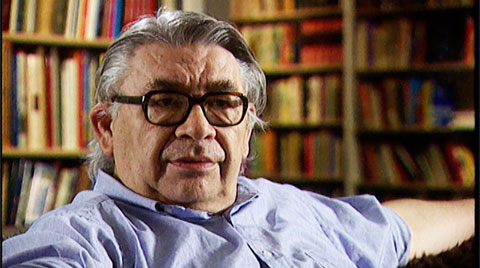 Legendary lawyer, theologian and scholar, Vine Deloria Jr., breaks down national policy in relation to native people, discusses his cultural identity, and makes predictions about the future of technology.
This episode was produced and written by Callie Shanafelt Wong and Toby McLeod, and recorded by Isaac Butler-Brown at Dirt Studios. Audio sweetening by Leroy Clark at Sirius Sound.
We welcome you to download and play the podcast for personal use. You may not, except with our express written permission, reproduce, distribute or commercially exploit this copyrighted content.