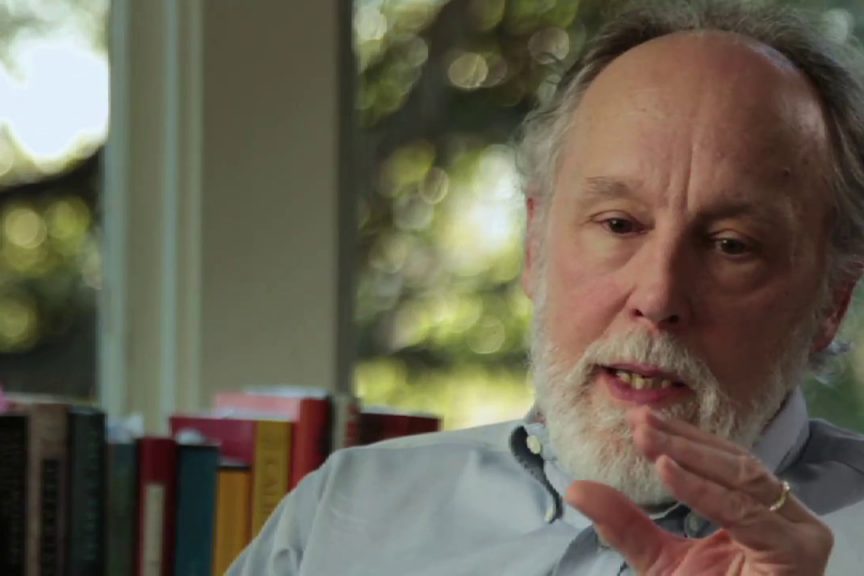 Author Barry Lopez shares wisdom about the power of a good story.
6,002 VIEWS
Watch the video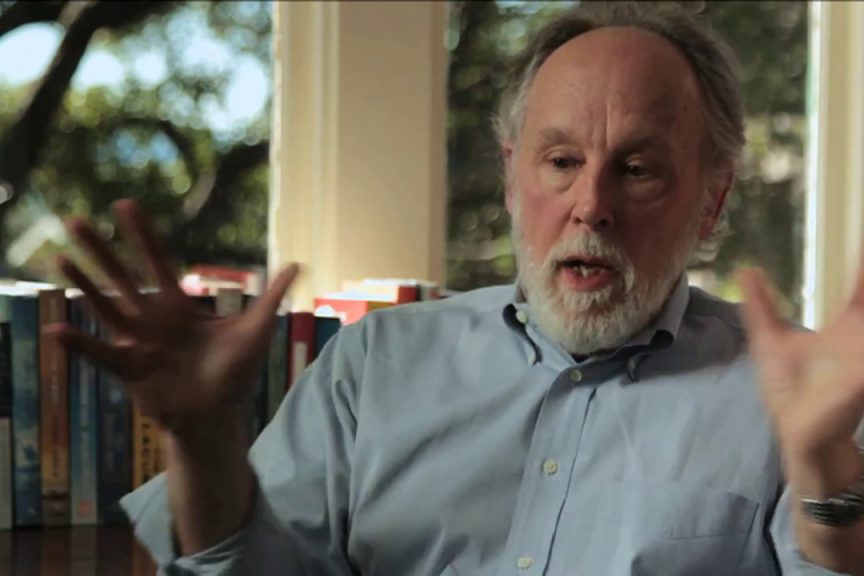 Author Barry Lopez offers insights into the ways indigenous knowledge can help lead us out of our environmental — and spiritual — crisis.
6,261 VIEWS
Watch the video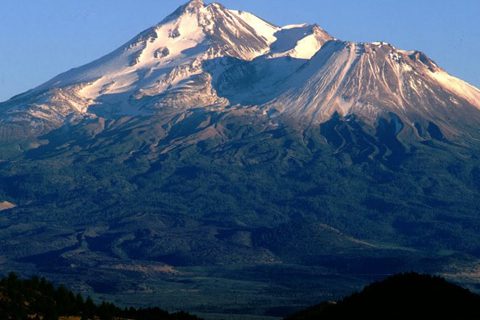 Ten years in the making, In the Light of Reverence explores American cultures relationship to nature in three places considered sacred by native peoples: the Colorado Plateau in the Southwest, Mt. Shasta in California, and Devils Tower in Wyoming.
17,596 VIEWS
Watch the video