Case Studies
Many of the Sacred Site Reports published on our website tell the stories of protection efforts that ultimately yielded success. These "protected" site reports illustrate strategies and lessons learned that may prove useful to other groups seeking to protect a sacred site under threat.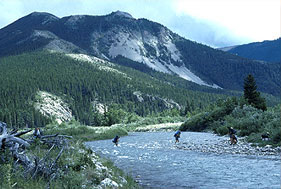 The victory of the Blackfeet and their allies in defending Badger-Two Medicine from proposed oil and gas drilling shows the impact that a coalition of groups drawing upon common interest can have. In this case, Native American tribes, the conservation community, outdoor sportsmen, ranchers and business owners joined forces to successfully lobby Congress to change the U.S. policy on energy leases in protected areas.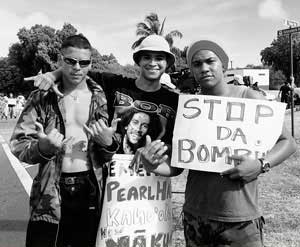 Kahoʻolawe, Hawaii
After decades of use as a military bombing range, the island — as a result of strong and persistent activism — was officially returned to Native Hawaiians and a fund was created for cleanup. While cleanup is still incomplete, the return of Kahoʻolawe shows the power of a visible activist movement that regains land, raises public awareness and begins ecological and spiritual restoration of sacred land.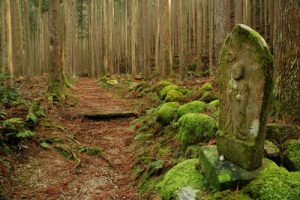 The longstanding tradition of nature, particularly mountain, veneration in Japanese Shintoism and Buddhism has fortified efforts to protect this ancient place of pilgrimage from the modern damages caused by increasing tourist traffic. Multilingual guides help to educate international visitors about the area's rich heritage and the need to tread lightly.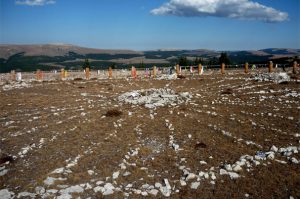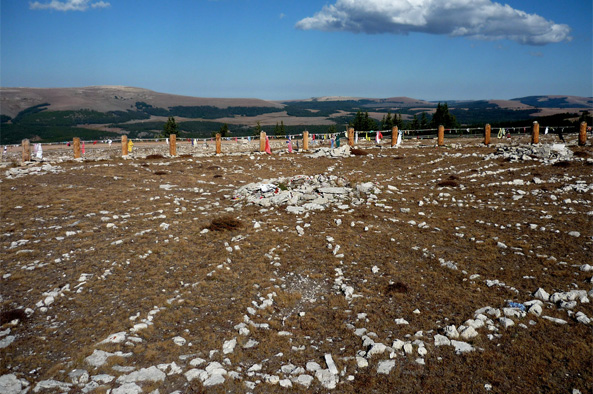 Success in preserving Medicine Wheel from logging and excessive tourism was initiated and guided by an intertribal movement that organized early, articulated the importance of the site, used existing laws effectively, and focused on achievable goals. The groups' activism helped the Forest Service to overcome initial local resistance and develop and implement an effective Historic Preservation Plan with the widespread support of federal, state, local and tribal governments.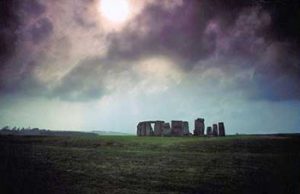 An organized and widespread effort to oppose the expansion of a highway running alongside this iconic sacred site contributed to a nearly decade-long delay in implementing the project, which was ultimately scrapped because of skyrocketing costs.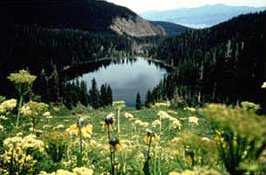 It took a long campaign for congressional legislation, and ultimately an executive decision, to restore Blue Lake to the Taos Pueblo. Testimony by native practitioners, determined insistence on religious freedom and justice, and nurturance of public support over 60 years brought about a positive outcome, setting a model precedent for sacred land disputes: by returning land to the tribe, impact was limited and permanent protection of the sacred place was ensured.
Tongariro National Park, New Zealand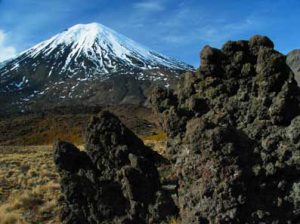 Thanks to a visionary Maori chief who feared the encroachment of European settlers might cause his sacred land to be divvied up and parceled out, the Tongariro area has been a national park since 1894. Today, the park serves as a model for how protection of the environment and biodiversity and the preservation of traditional indigenous culture and beliefs can be mutually supportive and provide benefits to all.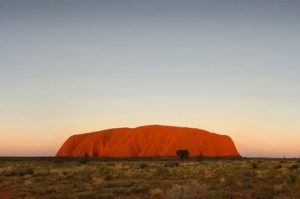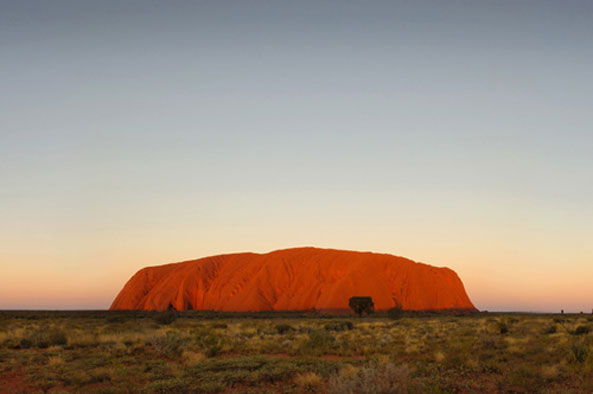 Once appropriated by the Australian government for commercial tourism development and renamed "Ayers Rock" and "Mount Olga," Uluru and Kata Tjuta are now the centerpiece of a 330,000-acre national park owned by the Anangu people, who jointly manage it along with Parks Australia and use their traditional laws and practices to guide park policy.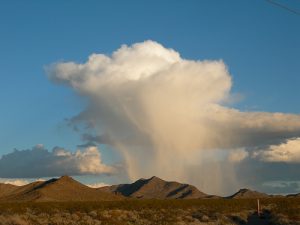 The Ward Valley struggle is an important example of collaboration between tribal communities and environmental groups toward a common goal. The environmental justice framework for the campaign asserted Native American sovereignty and human rights, protection of sacred sites, and it served as a critique of nuclear power as a threat to Indian peoples and their lands.