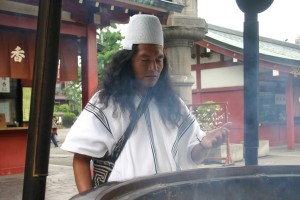 We were shocked to learn that SLFP colleague Rogelio Mejia narrowly escaped death three months ago. Mejia, a leader of the northern Colombian Arhuaco tribe, survived an attack that riddled his car with 40 bullets…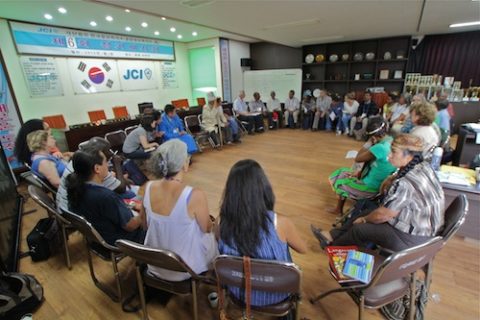 On September 12, delegates attending the World Conservation Congress in Jeju, South Korea, voted overwhelmingly to approve a motion aimed at strengthening protection for sacred places.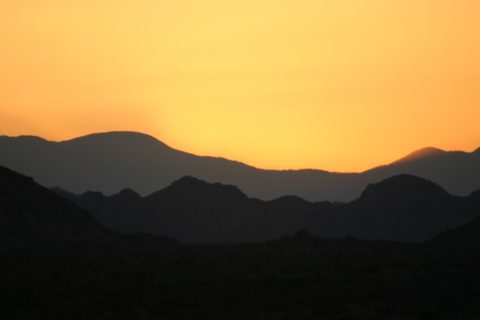 As the sun set on the annual Taos Pueblo Powwow in Taos, N.M., on July 14, representatives of the Taos Land Trust, surrounded by dancers and tribal members from across the country, officially returned a sacred hot springs property to the Taos Pueblo Tribe…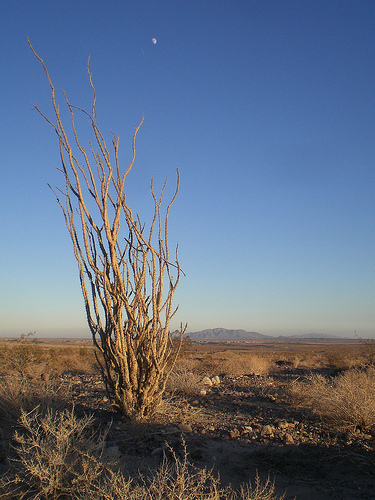 As bulldozers began clearing the site of a new wind-energy facility in the desert of western Imperial County, California — ripping up forests of ocotillo cacti, damaging sensitive wildlife habitat and threatening ancestral graves of the Quechan Tribe — tribal members and their allies stood outside the La Jolla corporate offices of Pattern Energy on May 15, demanding a halt to the project.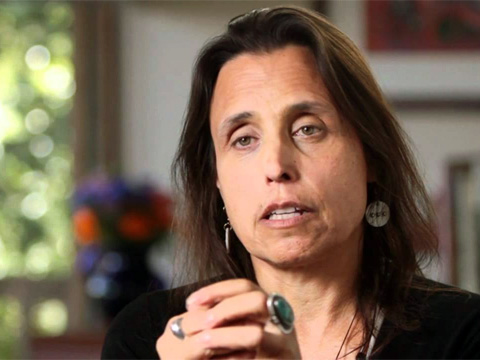 I first met Winona LaDuke in 1977, when we were both working to expose the environmental injustice of uranium mining in Navajo land — radioactive tailings piled around homesteads, former miners dying of lung cancer, thousands of abandoned mines that small children played in and used for sheep corrals…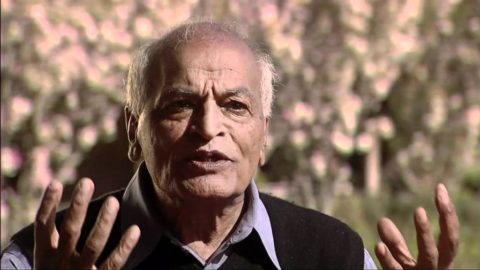 We were shocked to learn that SLFP colleague Rogelio Mejia narrowly escaped death three months ago. Mejia, a leader of the northern Colombian Arhuaco tribe, survived an attack that riddled his car with 40 bullets…